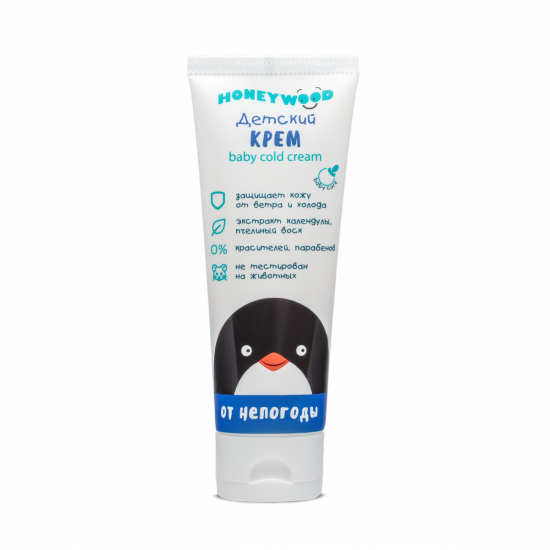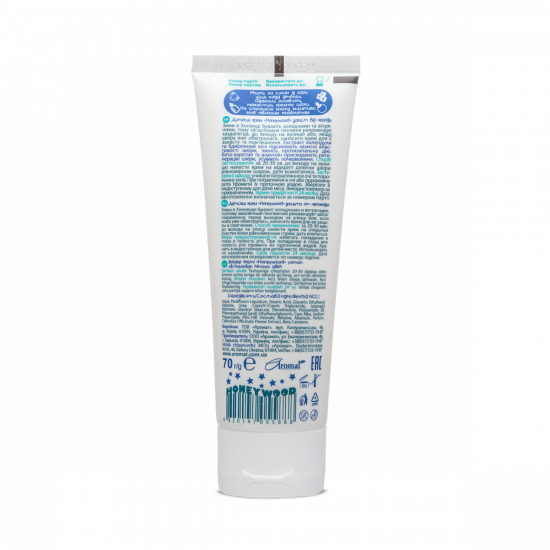 Top


Anti-bad weather cream for children "Honeywood", 70 g
The crowd of children rides down the hill,
put on gloves, smeared cheeks with cream.
With this protection not scary not wind nor frost,
'cos their skin became like the skin of penguins. Almost
Baby weather cream «Honeywood»
recommended for use before going outdoors or to soften chapped and rough skin.
Calendula extract enhances the protective properties of the skin, has an anti-inflammatory effect.
Beta-carotene and allantoin accelerate the healing of the skin surface and eliminate redness.
Recommended retail price: 24 UAH
group
COMPOSITIONS:
Aqua, Paraffinum Liquidum, Stearic Acid, Glycerin, Ethylhexyl Stearate, Urea, Сaprylic/Capric Triglyceride, Isopropyl Myristate, Glyceryl Stearate, Dimethicone, Polysorbate 20, Phenoxyethanol (and) Ethylhexylglycerin, Cera Alba, Sodium Polyacrylate, PEG-100 Stearate, Betaine, Allantoin, Parfum, Calendula Officinalis Flower Extract, Beta Carotene.
MODE OF APPLICATION:
20-30 minutes before going outside, apply the cream on open skin areas in an even layer, allow to be absorbed.
PACKING:
Tuba with flip-top cap.
VOLUME:
70 g
ACTIVE COMPONENTS:
Calendula extract, beta-carotene, alantoin.
SHELF LIFE:
2 years
BARCODE:
4820147055888