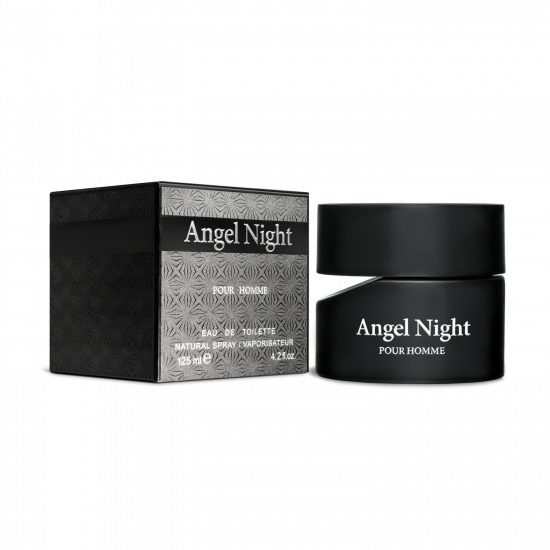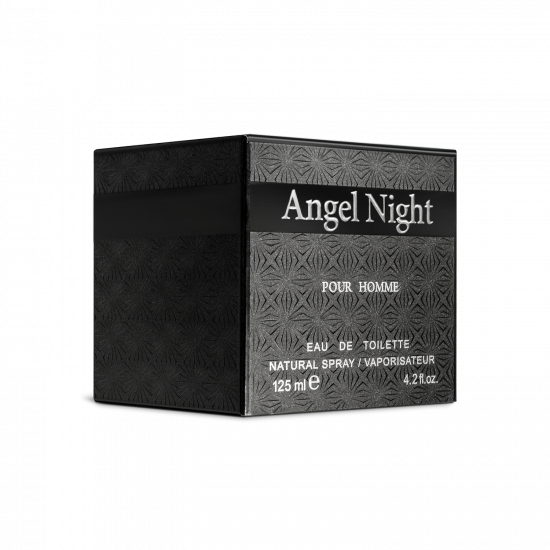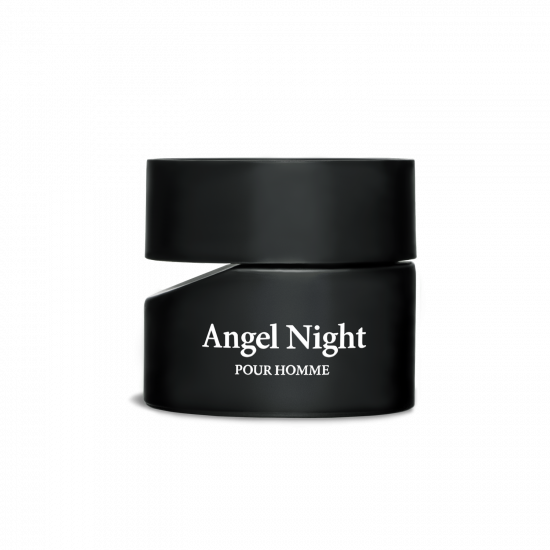 Eau de Toilette for men «Angel Night», 135 ml
Woody, aromatic, amber, ozone, citrus, aquatic.
The fragrance will emphasize the strength of character and determination of its owner.
The composition begins to sound fresh and spicy at the same time, opens with a flower "heart", and ends with a long sensual the sound of the train, alluring towards pleasure under the starry veil of the night.
Recommended retail price: 170 UAH

group
NAME:
«Angel Night»
TRANSFER:
TRANSCRIPTION:
PERFUME VERSION:
Night Blue (Armand Basi)
FAMILY OF FRAGRANCES:
TOP NOTES:
«HEART» NOTES:
BASE NOTES:
MODE OF APPLICATION:
Spray on wrists and pulsating points
PACKING:
Spray bottle in a cardboard case
VOLUME:
135 ml
SHELF LIFE:
60 months
BARCODE:
4820147056595