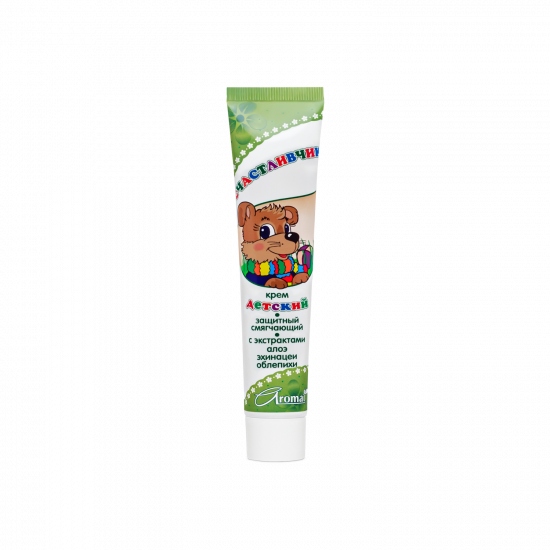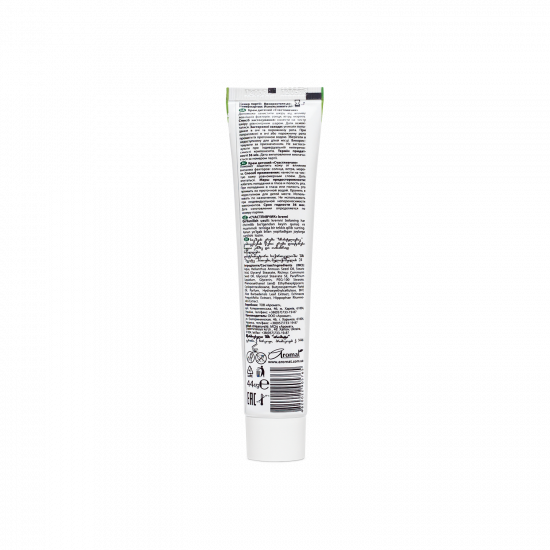 Baby cream, emollient, protective against bad weather, "Schastlivchik", 44 g
Cream baby softening "HAPPY" to protect the child's skin from the negative influence of external factors: wind, aggressive sun, frost. Baby care product helps the skin to remain soft and elastic without redness and inflammation.
Aloe extract has a healing, bactericidal and tonic effect.
Echinacea extract has a firming, antibacterial and anti-inflammatory effect.
Chamomile extract regenerates, nourishes, relieves inflammation and softens baby skin.
Recommended retail price: 14 UAH
group
PACKING:
Bushon tube.
VOLUME:
44 g
ACTIVE COMPONENTS:
Aloe, echinacea and chamomile extract.
SHELF LIFE:
2 years
BARCODE:
4820022905765