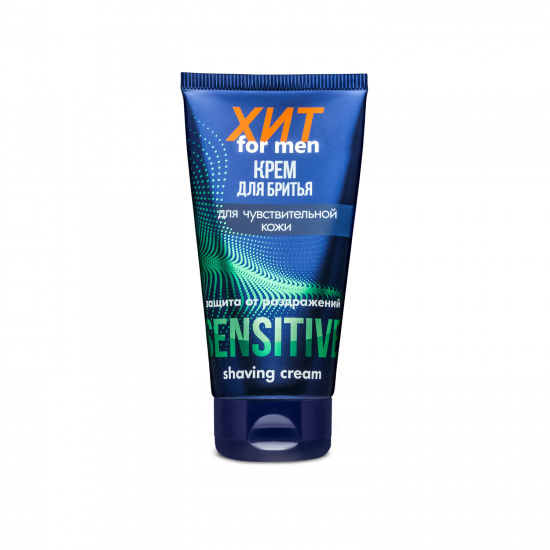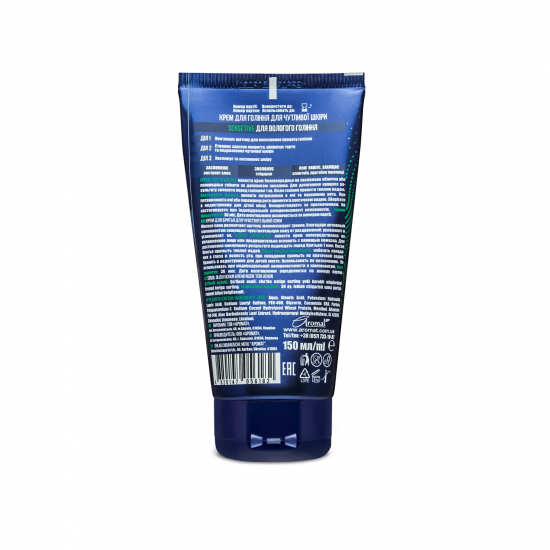 Cream for shaving «HIT for men» SENSITIVE for sensitive skin, 150 g
Men's shaving cream with glycerin, wheat proteins, aloe extract in the "HIT for men" composition is designed for refreshing care of sensitive skin while shaving hair. Effective hair softener while shaving, for easy razor glide.
Natural extracts in the composition of the product tone, nourish, moisturize and soothe, eliminate irritation and prevent skin inflammation. The product softens the stratum corneum, helps to naturally remove dead skin cells.
Recommended retail price: 42 UAH
group
MODE OF APPLICATION:
Apply the cream to a pre-moistened face or pre-lather with a shaving brush. For optimal results, leave the product on the bristles for 1 minute before shaving. After shaving, wash your face with warm water.
PACKING:
Bushon tube.
VOLUME:
150 g
SHELF LIFE:
3 years
BARCODE:
4820147056182