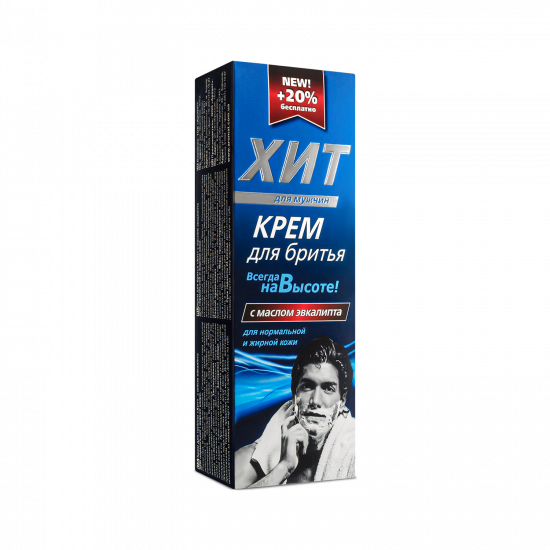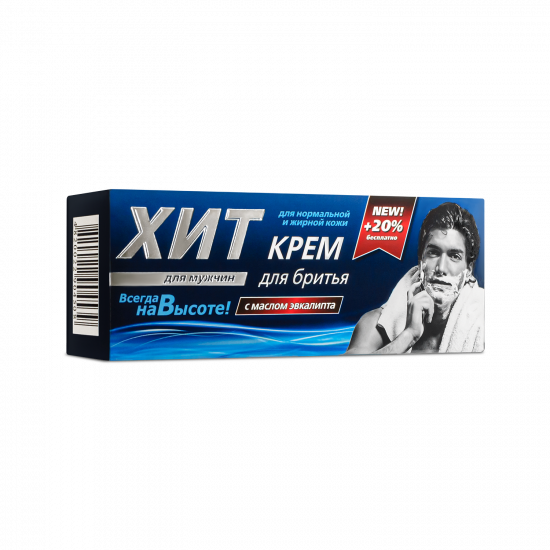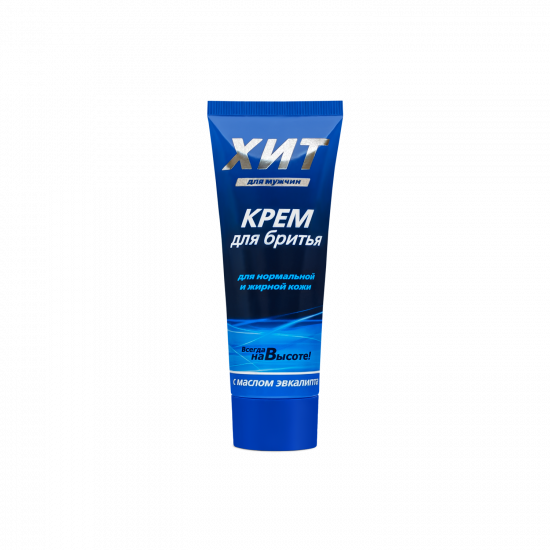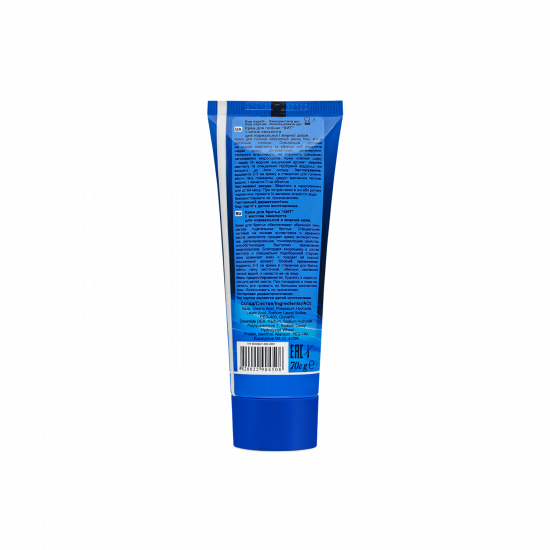 Shaving cream with eucalyptus oil «HIT for men» for normal and oily skin, 70 g
Men's shaving cream with eucalyptus oil in "HIT for men" is designed for refreshing care of normal and oily skin while shaving hair.
Natural extracts in the composition tone, nourish, moisturize and soothe, eliminate irritation and prevent inflammation of oily skin. The product softens the stratum corneum, helps to naturally remove dead skin cells.
Recommended retail price: 28 UAH
group
MODE OF APPLICATION:
Squeeze 2-3 cm of cream into a shaving cup, beat the foam with a brush moistened with plenty of warm water, and apply the foam to your face. Or apply the product on the face in the form of a cream without beating - the quality of shaving is the same.
PACKING:
Bushon tube, cardboard box.
VOLUME:
70 g
SHELF LIFE:
2 years
BARCODE:
4820022904508