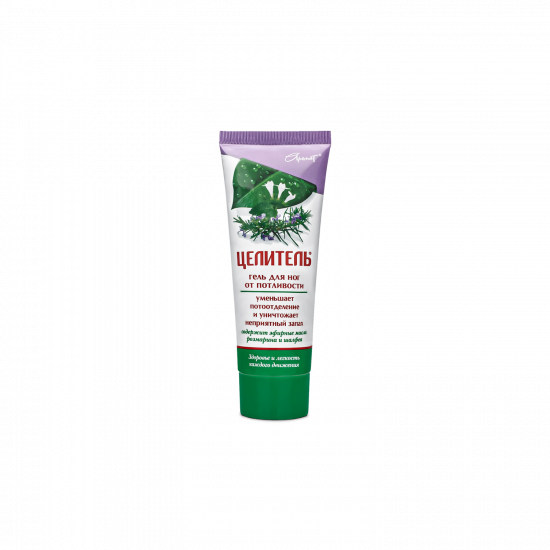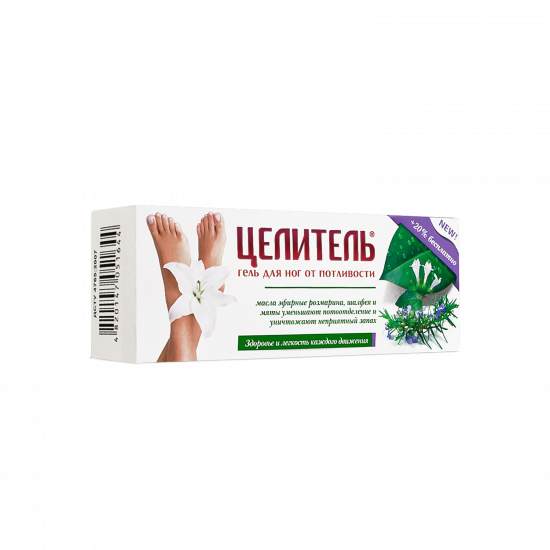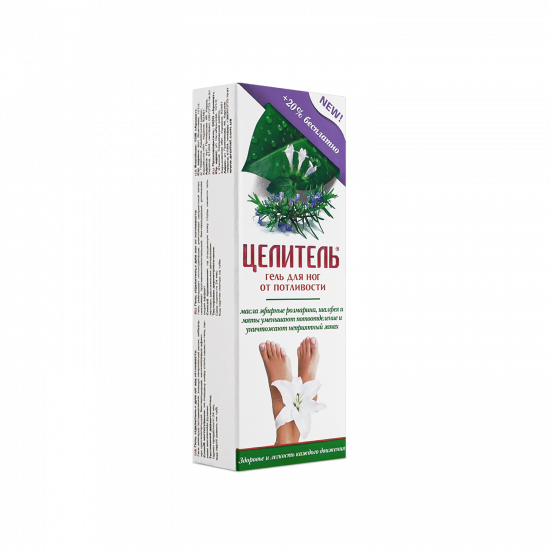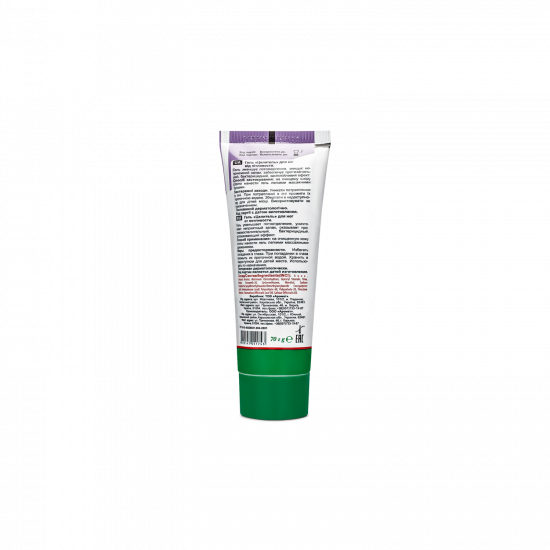 Foot cream-balm for sweating feet «Celitel», 70 g
Cream-balm «Celitel» for sweating feet - a universal helper for the skin of the feet.
Deodorant effect with bactericidal properties. Essential oils of sage and rosemary in the composition help to reduce perspiration, mint essential oil cools, refreshes and tones. The active components of the gel have a bactericidal, anti-inflammatory and soothing effect, thereby eliminating the cause of the unpleasant odor.
group
PACKING:
Bushon tube, cardboard box.
VOLUME:
70 g
ACTIVE COMPONENTS:
Essential oils of sage, rosemary, mint.
BARCODE:
4820147051743