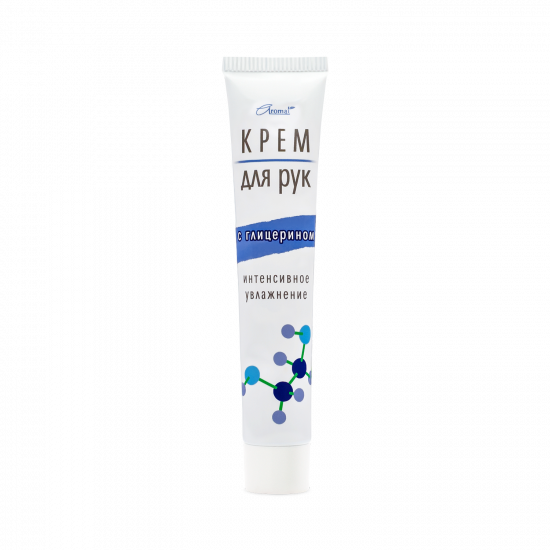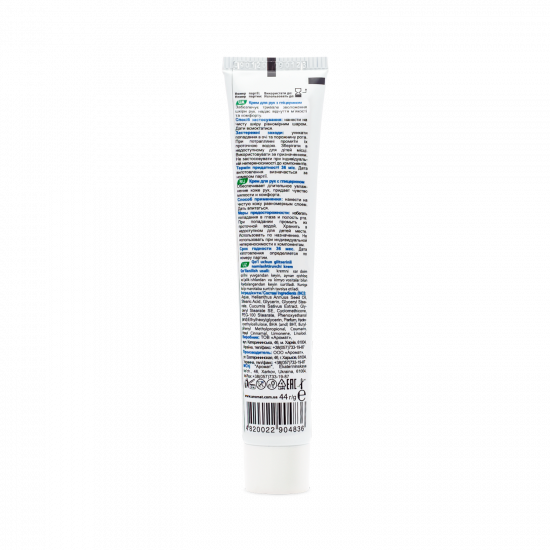 Hand cream Intensive moisturizing "AROMAT COSMETICS" with glycerin, 44 g
Moisturizing hand cream "AROMAT Cosmetics" with glycerin provides an intense and long-lasting moisturizing effect on the skin of the hands. The care product eliminates flaking, flabbiness and roughness.
Glycerin in the cream provides deep nourishment for dry skin and light bleaching of age spots.
Recommended retail price: 14 UAH
group
MODE OF APPLICATION:
Apply to clean, dry hands
PACKING:
Bushon polyethylene tube
VOLUME:
44 g
ACTIVE COMPONENTS:
Glycerol.
SHELF LIFE:
3 years
BARCODE:
4820022904836