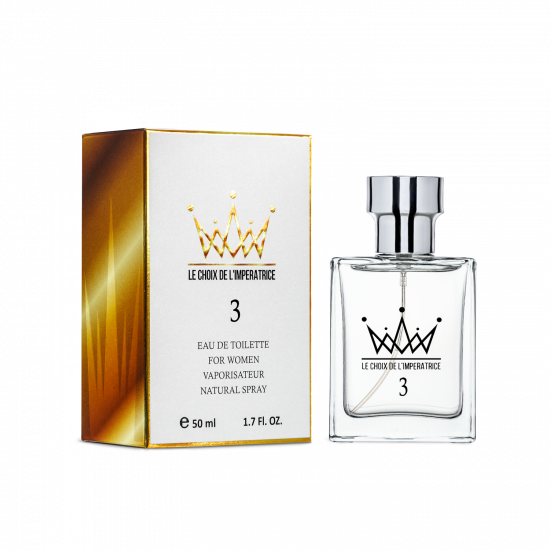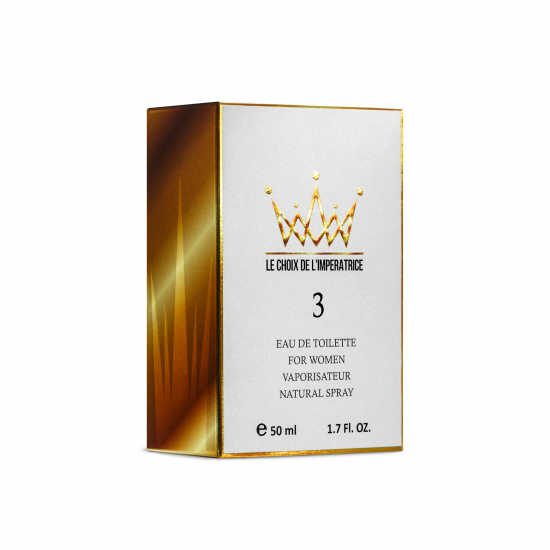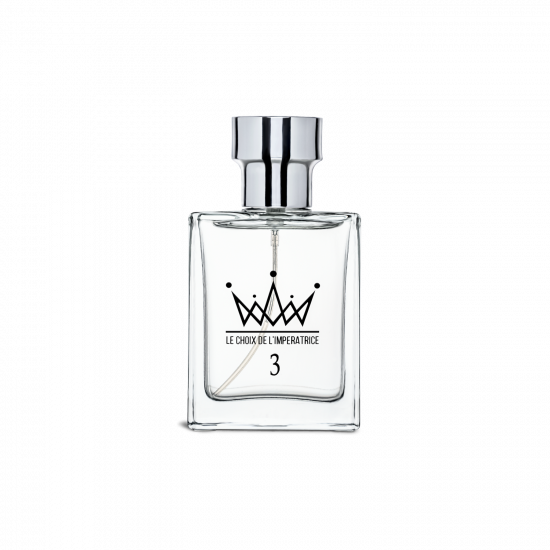 Eau de Toilette for women «Le choix de L`Imperatrice» №3, 50 мл
Fruity, ozone, aquatic, green, fresh, tropical.
An exquisite, unique and memorable scent with which you will always remain in the spotlight, causing admiration and gathering admirers of the real Empress. Juicy, deep and rich aroma, which is appropriate both in summer season and in winter cold.
Recommended retail price: 105 UAH

group
NAME:
«Le choix de L`imperatrice» №3
TRANSFER:
TRANSCRIPTION:
PERFUME VERSION:
Anthology L'Imperatrice 3 Dolce&Gabbana (D&G)
FAMILY OF FRAGRANCES:
TOP NOTES:
«HEART» NOTES:
BASE NOTES:
MODE OF APPLICATION:
Spray on wrists and pulsating points
PACKING:
Spray bottle in a cardboard case
VOLUME:
50 ml
SHELF LIFE:
60 months
BARCODE:
4820147056373