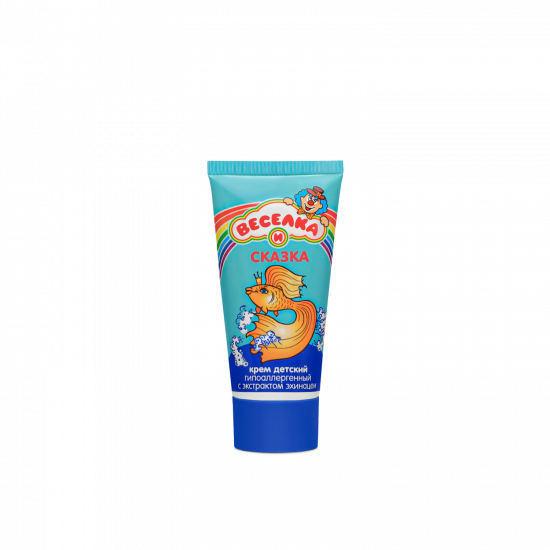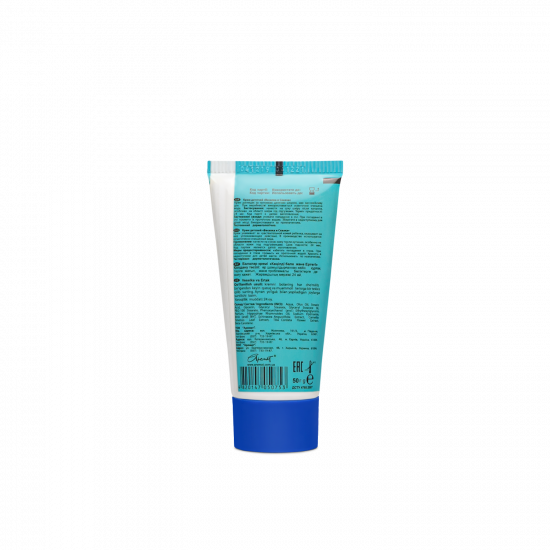 "VESELKA AND SKAZKA" children's hypoallergenic soothing cream for sensitive skin, 50 g
Baby cream "VESELKA I SKAZKA" hypoallergenic soothing for the care of sensitive skin prone to allergic reactions.
Echinacea extract has anti-allergic, antibacterial and anti-inflammatory effects.

Chinese tea extract improves blood microcirculation and skin nutrition.

Sea buckthorn oil has a calming, healing effect, softens the skin.

group
PACKING:
Bushon tube.
VOLUME:
50 g
ACTIVE COMPONENTS:
Echinacea and Chinese tea extract, sea buckthorn oil.
SHELF LIFE:
2 years
BARCODE:
4820147050753