12 Jul
Posted By
0 Comment(s)
74 View(s)
The international economic rating "LEAGUE OF THE BEST" is authorized to select, award and mark state enterprises with the status award "Enterprise of the Year" with the provision of internationally recognized certificates. LLC "Aromat" was awarded this quality mark for fruitful work in 2020, as evidenced by the mention on the website of the rating of business reputation.
The status "Enterprise of the Year" is awarded to the outstanding enterprises in the field of their activity: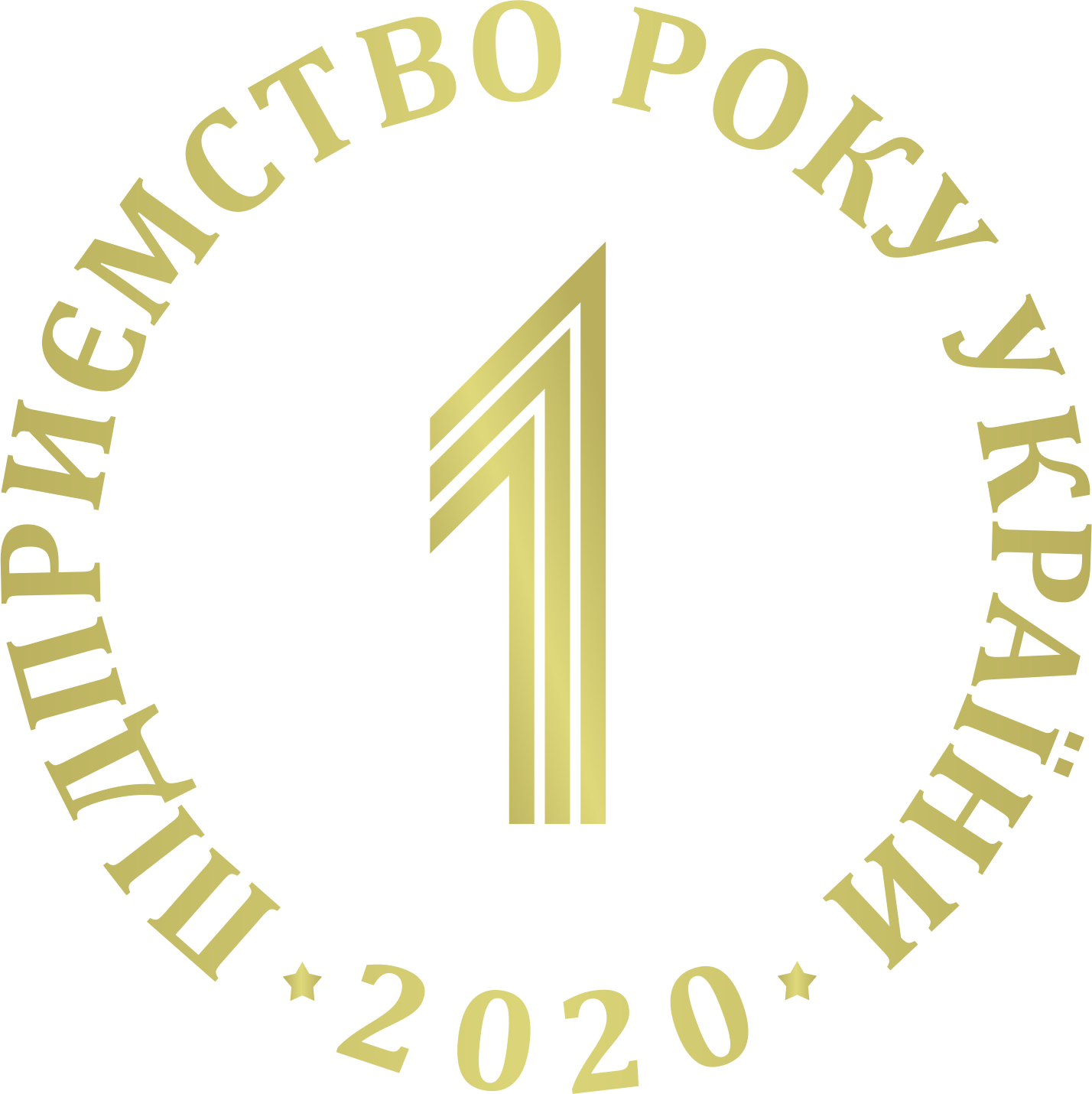 ► for achieving advantages over competitors;

► for outstanding achievements in the life of the company (creating a brand, launching production, implementing an investment project, entering new sales markets, inventing know-how, etc.);
► for the preservation of the corporate ideology;
► for participating in creating a solid entrepreneurial platform for future generations.
The League of the Best conducts analytical activities to determine the best enterprises in the country according to certain criteria according to innovative methods. Since 2012, the company has been a member of the International Rating Association (Hong Kong), a partner of Standard Chartered Rating GmbH (Germany) and an official representative of a group of international companies.