23 Apr

Change, become more self-confident, finally find your own unique style, become brighter, refresh your reflection in the mirror, look at the world in a new way, emphasize beauty, or just get rid of gray hair. Or, maybe, help yourself to relieve fatigue and stress ... What unites all these processes? That's right - dyeing your hair in a complimentary color! Hair is one of the first things that attracts attention in a woman's image, therefore all of the above is not an exaggeration.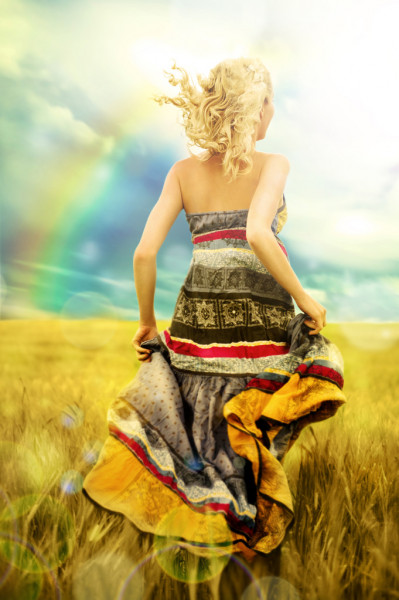 Once you've found your ideal base hair color, it's worth complementing it with a matching eyebrow and eyelash tone. This fills in the missing piece of the puzzle in the "new self" image, making the face more harmonious and expressive. Modern persistent cream paints for household and salon use are the best female allies in the competition for beauty.
The name of deep, long-lasting, at the same time gentle coloring is "Permanent Color". A series of long-lasting cream hair dyes provides coloring with a 3D touch effect, flawlessly paints over gray hair, too. The product contains Hair protect complex to protect hair and scalp during coloring.

The composition of a specialized series of eyebrow and eyelash cream paint is carefully selected and supplemented with caring components (a complex of oils, D-panthenol, wheat proteins, urea) for gentle coloring in the delicate area around the eyes.

"Permanent Color" is:
► 24 tones of cream hair color, - natural and bright colors to create any desired look.

► 3 most popular tones of eyebrow and eyelash dyes, suitable for different color types of appearance.

► Possibility of mixing paint tones to obtain the desired shades.

Permanent Color cream paints are comfortable and economical to use both in the salon and at home. The set of each package is designed for 2 uses and contains everything you need for staining (brush or applicator, gloves, a set for painting and color fixing).

"Permanent Color": the intensity of the shades, the variety of the palette and the new bright YOU!